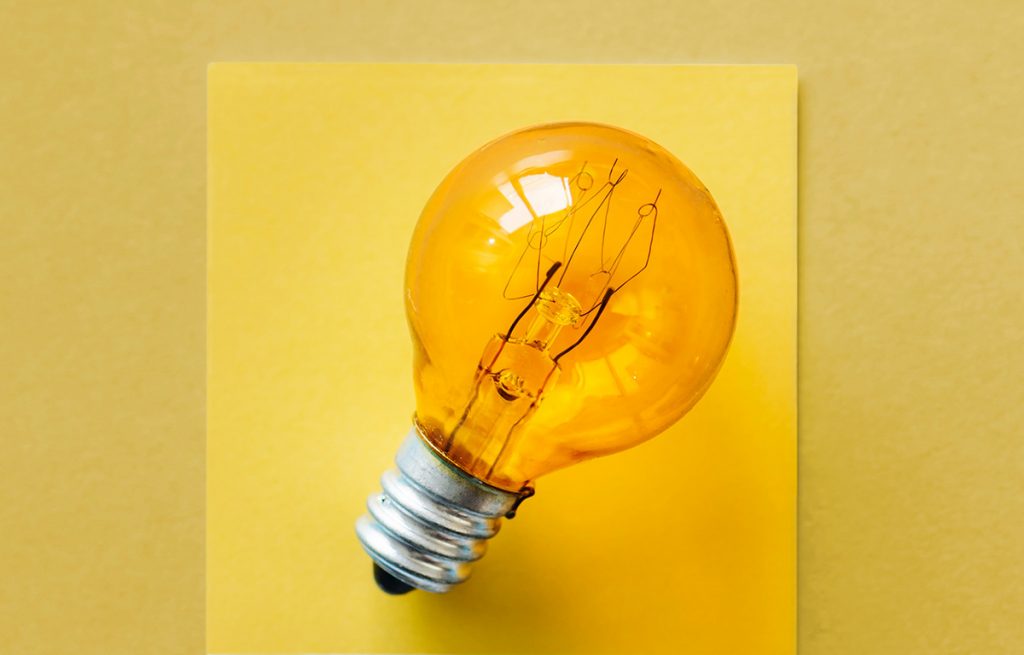 The last Tuesday of February and it was already time for the third session of Coopr Academy twenty-twenty. Like last week, the group met at a fancy meeting room in restaurant/hotel STROOM (this time even with a huge bathroom and bed for the ones who needed a little extra relaxation ;)) With last week's presentation about insights and strategy fresh in our minds, we were more than ready to dive deeper into PR-world. And Rachel & Jael were just as ready to teach us all they know about the profession.
After we settled on the comfortable coach, Rachel kicked off the meeting by sharing her experience with influencer marketing.  As Millenials (or are we already Gen Z? Nobody knows for sure) and our second-screen life, the term 'influencer' is more than familiar to us. We see them all the time on our Instagram feed and Youtube channels, but how are these people actually working with big brands? Looking like an influencer herself, Rachel could tell us all the ins and outs about influencer PR. She offered us unique 'behind the scenes' insights about what an influencer is, how they work and how brands work together with them. Why do brands choose certain influencers and what different relationships between brands and influencers exist? And what rules do there exist  We got answers to all these different questions and more. We gained a clear oversight about the field and the world behind the branded Instagram post.
We continued with the presentation of Jael about creativity. We started with some questions. What is creativity and  can you learn to be creative? Defining what creativity is, is harder than you may think. It is a term that is easily taken for granted, but never really further thought about. This first part of Jael's presentations pushed our boundaries a bit and even listening to it made us excited about stepping outside that well-known box.
We took a small break to process all the info, but also  to fill our energy levels with some comfort food: burgers and fries. Could it get any better?
Well, that challenge was accepted by Jael. After the break, she put us to work with several brainstorming exercises. Do you remember when you were a child that creativity came easy and effortless? Well, through Jael's exercises we were able to feel this inner child in us again. Excitement and laughter filled the room since no idea was too weird or out of line. We shared improved stories with our teammates, searched for flaws and found solutions for them straight after. The session resulted in real teamwork and enthusiasm about all the new visions that were gained.
Before we knew it, the third session was finished and loudly talking the Coopr class of 2020 left the room into the dark, windy night. Off to the new adventure that was waiting for them. Will the group find the perfect solution for Chaudfontaine fusion water? You might find out next week. To be continued…